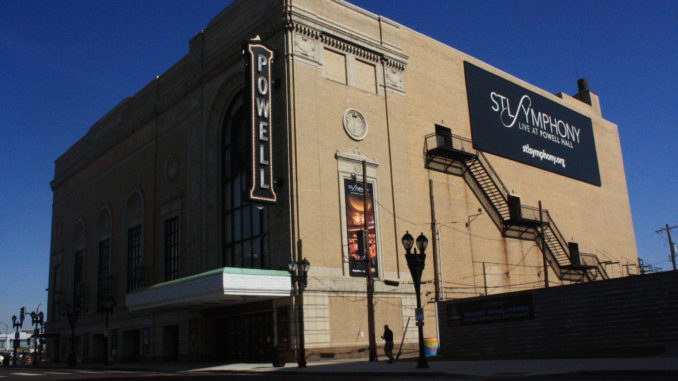 By Samantha Higgins
The Scene staff
Many college students face difficult financial situations.
Classes limit how much they can work, and they may have to pay for rent, gas and other expenses.
St. Louis offers a variety of discounted or free entertainment options to students. Here are a few of the most popular:
Sports

The city is home to three major sports teams, and all of them provide discounts to students.
The Cardinals offer one $15 ticket per student for a game at Busch Stadium each season. That includes admission and giveaways.
"The atmosphere of the games is so great," said Forest Park freshman Seth Bender, 18, a general studies student. "St. Louis has the best baseball fans in the world."
For more information, visit stlouis.cardinals.mlb.com.
The Blues offer discounted game tickets to students with a valid ID throughout the season, starting at $25.
St. Louis Community College students can purchase tickets through Kaitie Edmiston, the Blues' STLCC sales representative, at 314-622-2512 or online at blues.nhl.com.
On Dec 21, the Rams are offering $59 tickets to students for their game against the New York Giants at the Edward Jones Dome.
To purchase, visit stlouisrams.com/stlcc and use the promotion code STLCC.
On the night of each performance, students can buy tickets at the box office starting at $20. This helps the theater "fill the house."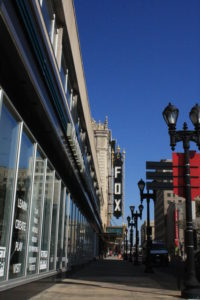 Theater, music movies

The Fox Theatre hosts concerts and plays year-round, and students can take advantage of Student Rush Offers.
Check to see if any offers are available by calling 314-534-1111 or visit fabulousfox.com/students.
Powell Symphony Hall is home to the St. Louis Symphony Orchestra, which offers discounted tickets for students, starting at $10.
The orchestra prides itself on showcasing a wide array of orchestral music, ranging from classical composers such as Beethoven to the scores of Harry Potter and Pokémon this season alone.
For more information, visit stlsymphony.org.
STL Cinemas is a small, locally owned company that operates theaters at the Galleria, Chase Park Plaza and Moolah Theater and Lounge. It has a discount not specific to students but available to them.
Every day before 5 p.m., matinee shows cost just $5, and on Wednesdays, prices stay the same all night. Showings of 3D movies have higher charges.
Of all movie theaters in St. Louis, it is the cheapest way to catch the next blockbuster.
"Considering most movies are around $13, $5 is unbeatable," Bender said. "If you really want to see a movie that bad, why not take advantage of it on a Wednesday?"
Free attractions

Forest Park is right across Highway 40 (Interstate 64) from the college, and many of its attractions are free for everyone, not just students.
That includes the Missouri History Museum, although its special exhibits sometimes cost money.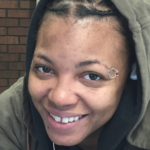 "The Missouri History Museum has one of the largest collections of artifacts and historical materials of any regional history museum in the country," said Leigh Albright Walters, assistant director of communications.
For more information, visit mohistory.org.
The St. Louis Art Museum displays both traditional and contemporary art. Admission is free, except for special exhibits, and those are free on Fridays.
"I like going to the St. Louis Art Museum because it allows me to connect to other cultures until I get a passport," said Kristian Houston, 29, a Forest Park music major.
The St. Louis Zoo is one of the most visited places in the city, boasting more than 560 species of animals.
Admission always is free.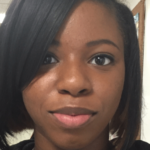 "Since I'm taking up veterinary and medicine, I enjoy the zoo and all its animals," said Forest Park freshman Shannon Bell, 18, a general education student.
The St. Louis Science Center is conveniently located just east of campus on Oakland Avenue. With housing exhibits, a planetarium and an Omnimax theater, it's a staple in St. Louis.
Starting Dec 17, visitors can watch the new film "Star Wars: The Force Awakens" on the five-story-high Omnimax dome.
Tickets are available now at slsc.org/theforceawakens. For more information on the St. Louis Science Center, visit slsc.org.
Students don't even have to pay for transportation to visit these places. Everything on the list is accessible by Metro buses and trains, and thanks to the college's new U-Pass, students are eligible for free, unlimited rides.