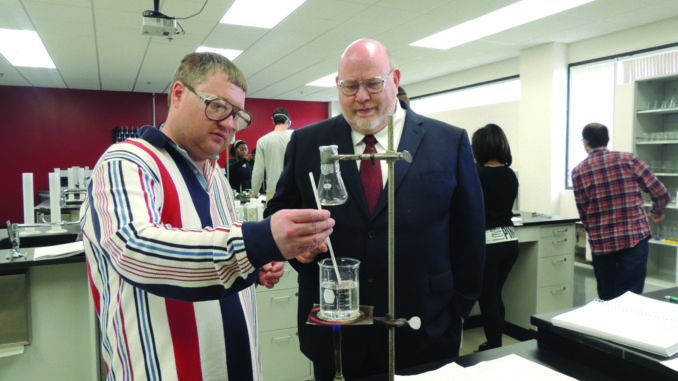 By Kenndra Roberts
The Scene staff
Joe Wilson's trademark line is "no excuses," a term plastered around his office and repeated in his syllabus.
The Forest Park chemistry associate professor was born legally blind, but that didn't keep him from earning a doctorate degree, becoming an admired teacher and winning a college Innovation of the Year Award in 2014.
"I love science, and I have a passion for knowledge," he said.
"I am beyond humbled and honored," he said. "I truly love the Forest Park students, and I am very impressed by them."Last month, Wilson received Forest Park's 2015 Teacher of the Year Award. He was nominated by Science Department Chair Teresa Alvarez.
Wilson, 49, has become known as a professor who is accessible, relaxed and friendly. He wears a suit and tie but insists that students call him "Joe."
"He's very fun and all about the students," said Michelle Kimble, 33, a respiratory therapy major who is in one of his chemistry labs.
"He takes the time to make it understandable. I actually found him on ratemyprofessor.com, and I waited to take my chemistry labs with him."
Engineering student Timothy Cole, 37, is another Wilson fan on campus.
"He is easy to follow, easy to understand and just has a great class environment," he said. "I also really enjoy his precision."
Wilson has been teaching at Forest Park since 2010. He won the Innovation of the Year Award for his contributions to a hazardous-waste treatment plan that would make St. Louis Community College science labs safer.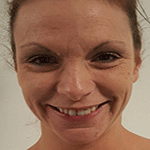 Wilson also created a Mastering Chemistry training program for faculty members who teach Chemistry 101.
But teaching is his favorite duty by far.
"Hearing the 'ahs' when students have those light-bulb moments lets you know that you are doing something worthwhile," he said.
"Grading is my least favorite part of the job because it's when you notice that some people didn't get it."
Wilson is sharing the award spotlight with Sue Tolentino, an engineering technician in the chemistry department. She was named 2015 Staff Member of the Year at Forest Park. Wilson nominated her.
Tolentino describes Wilson as a popular teacher and supportive co-worker.
"He is always available when I need him or have a question about something in the lab," she said.
"He never hesitates to put time aside to help. The students love him, and his classes are always full."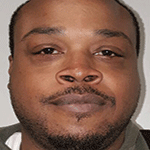 Wilson grew up in the small town of Litchfield, Illinois. He was an identical twin. His parents taught him hard work and dedication and instilled in him a desire to get an education.
"My brother, James, and I were legally blind, so the school wanted to put us in special learning environments when we were young," he said. "My parents fought to keep us in the traditional classroom, and I'm glad they did."
Wilson knew he wanted to become a teacher by second grade.
He earned a bachelor's degree in psychology and chemistry and a master's in chemistry (organic synthesis) from Southern Illinois University Edwardsville; and a master's and doctorate in chemistry (physical organic) from University of Missouri-St. Louis.
"I am nothing special," he said of his academic achievements. "People are people, and I have the same goal as anyone else (to be successful)."
Wilson taught computer science and chemistry at other colleges and worked as a network security specialist in private industry before joining the Forest Park staff.
Outside of work, Wilson likes to spend time on the computer and play his drum set. He favors classic rock.
"There are so many (bands) from the '70s and '80s that I like, (such as) Journey and Foreigner," he said.
Wilson and his wife, Jean, have been together for 25 years. They met at SIUE.
Jean also is a science-lover, working as a chemist for GlaxoSmithKline, the company that manufactures TUMS.
The Wilsons will celebrate their 20th wedding anniversary in October at Walt Disney World, paying homage to their honeymoon site.
They have no children – just cats.
"I guess I knew he was the right guy for me because, when I wasn't with him, I always thought about him and wanted to be with him," Jean said. "Even 25 years later, he still makes me laugh."